DanCop - Daniela on Duty
How we prototyped in Flash our Unity game
---
Hi there Itch.io!
We are almost finished with our game, currently it's all about finding the last bugs. So enjoy our early access and maybe you can help to find those last edges. And since the site is telling us to devlog, here we are!
A long way
Back in 2015 everything started with a prototype we made in Flash:
And now, after over one thousend hours, we are finally able to share our game with the public. And next time we'll share something waay sooner, that's for sure.
Have a look at the final game in our gameplay trailer, so you may decide for yourself if we could improve the quality of the game:
As you see, we are establishing our ActionRex game collection - actually we have some more prototypes down the line with the 90s 32 bit 2.5d gaming console look & feel. Let's hope DanCop will show us that there is interest for these kind of games.
If you are a Let's Player, please let us know so we can provide you with the access to our early access version.
And while you're here...

How should we change the keyboard controls? This is a new layout: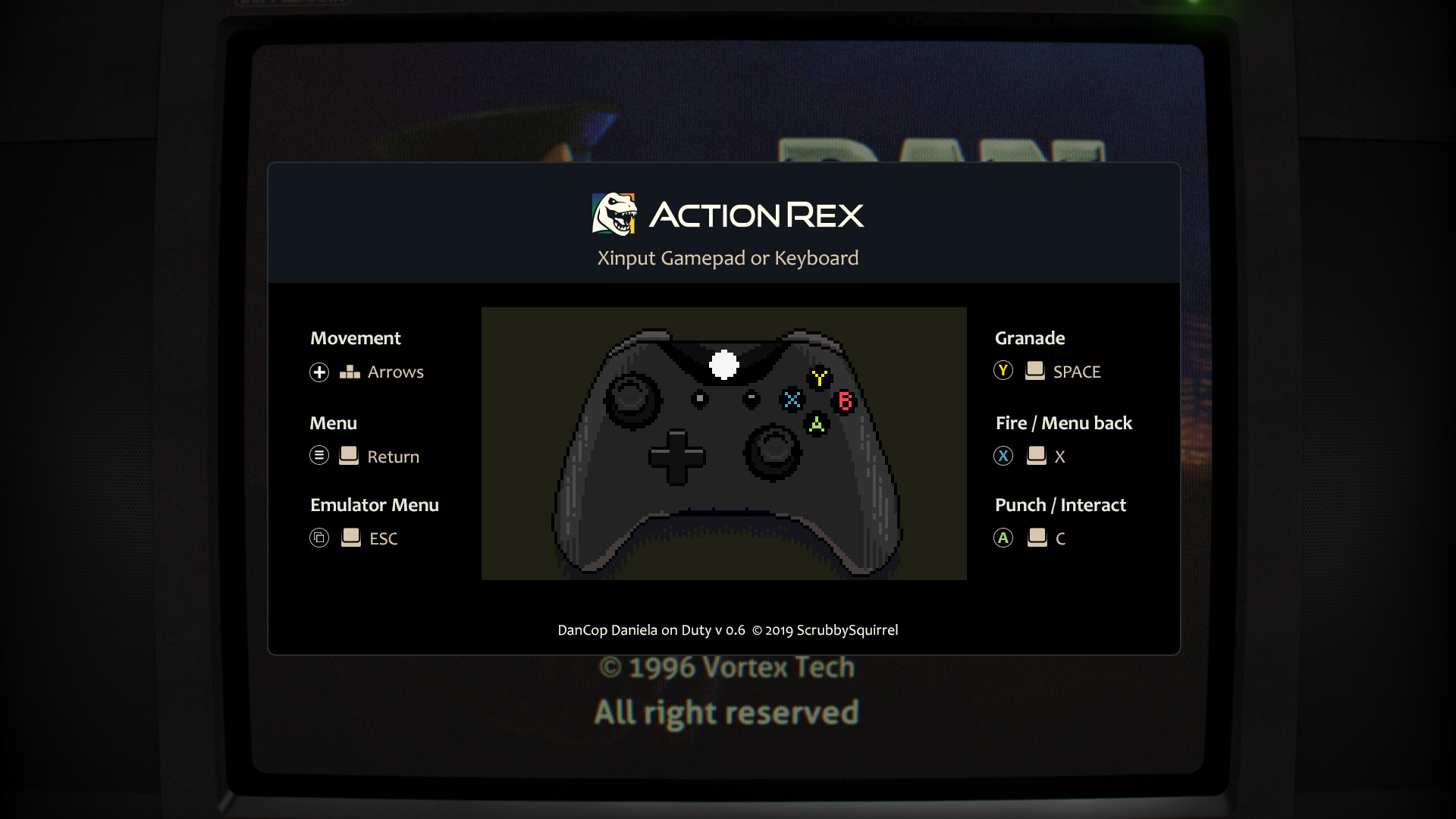 Get DanCop - Daniela on Duty