Axeplode: Axtreme Edition
Axeplode: Axtreme Edition released!
---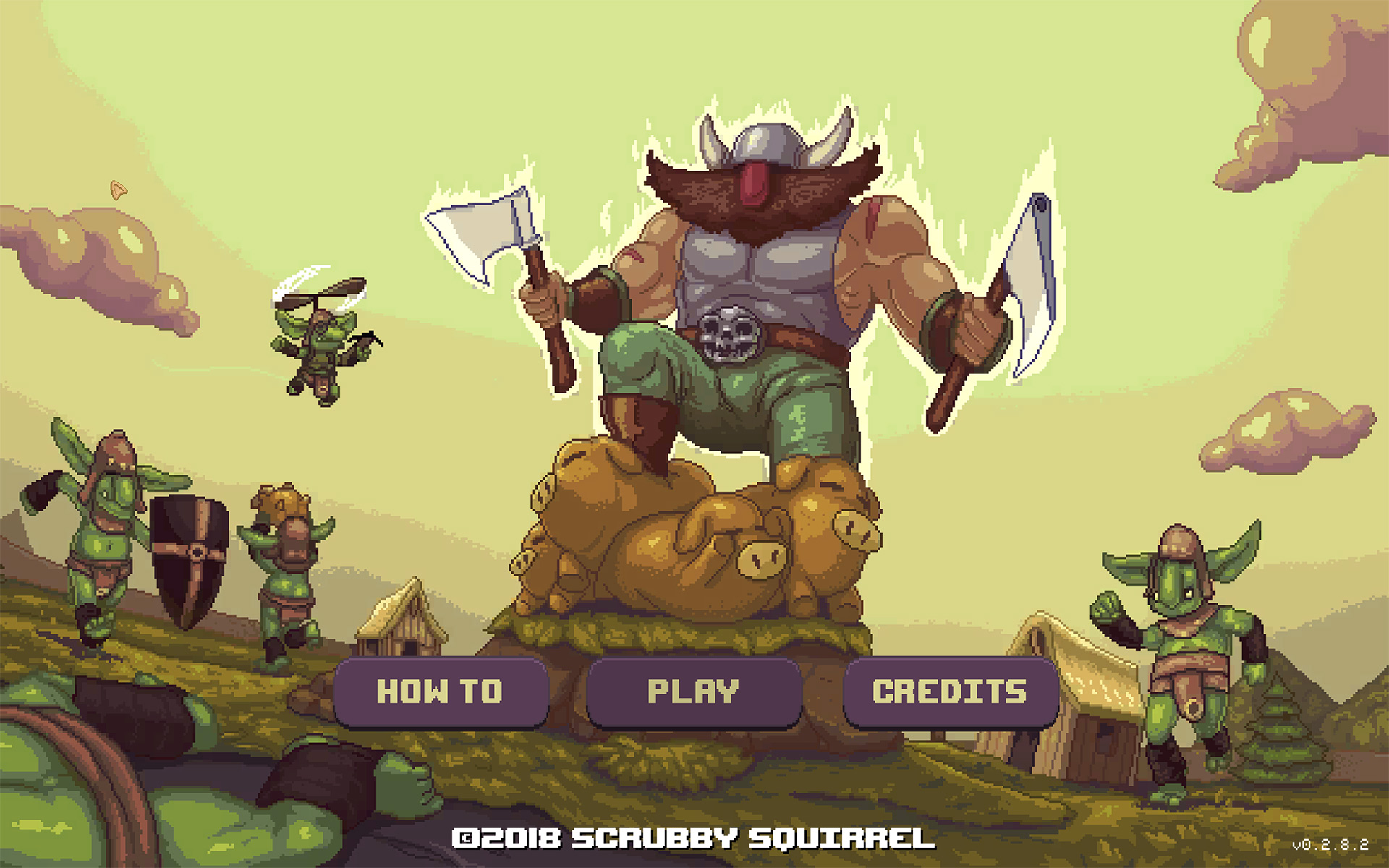 What a ride! We started developing the original Axeplode back in 2015, after we saw a lot of Let's Plays and good ratings coming in, we worked on the remake "Axeplode: Axtreme Edition".
We build the game completely from scratch, since the original game was a mess and too difficult to debug. From the original "let's make this in 3 months" we are looking back almost a full year. The new graphics and animations are more fleshed out, the code is better and we changed the game design from an arcade game to a level based action game.
Since we really want to move forward with new games, we are sharing our results here for free. We put a lot of work into it, but couldn't hours of gameplay. So feedback and ratings are appreciated!
Best,
Sascha, Martin & Piet
Files
Axeplode: Axtreme Edition (Windows)
26 MB
Feb 13, 2018
Axeplode: Axtreme Edition (MacOS)
28 MB
Feb 13, 2018
Get Axeplode: Axtreme Edition